From 07/05 – 07/07/2022, Markus Schinle from Metis Neurotec explored the LifeScience, MedTech and AI market in Switzerland.
The trip to the two top Swiss Life Science/ MedTech locations Basel and Zurich offered the perfect opportunity for us to get to know the highly innovative market in more detail, to get interesting insights, to exchange ideas with experts on site and to make new business connections.
During the 3 days of the program, an exciting and varied program on the topic of life science in Switzerland awaited us. Basel gave us a wonderful welcome. From there the program started with exciting keynotes, visits and talks. We started with a presentation by Daniel Meier from Basel Area Business & Innovation with super interesting information about the Life Science location Basel. It continued with visits to the highly diverse, very innovative and impressive companies Biolytix AG / IES Ltd., ten23 health and Ymmunobio AG! Afterwards we went to Zurich for a networking dinner and an evening full of interesting conversations and networking. In Zurich we were then offered a great program the next day.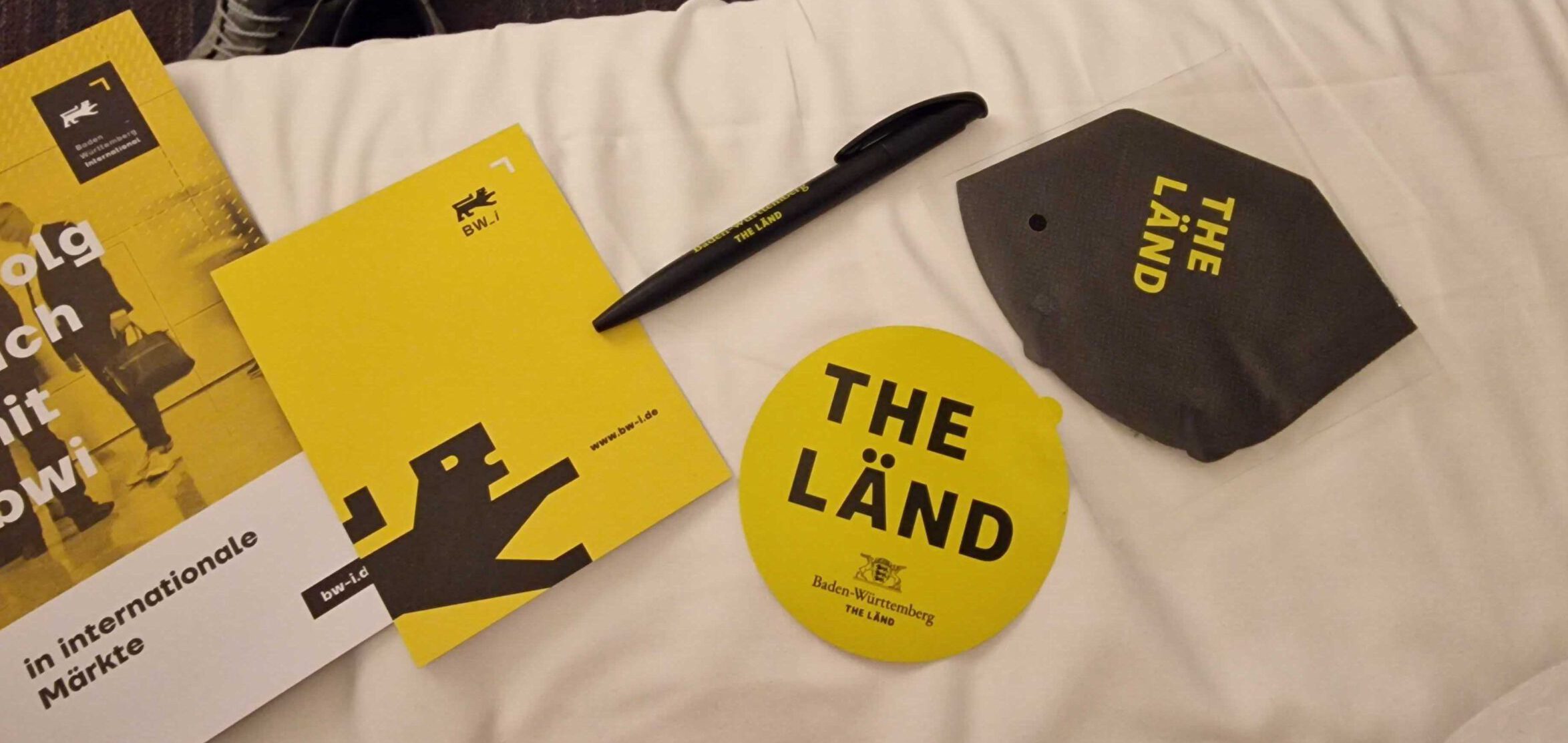 Briefly about the life science ecosystem between Germany and Switzerland
The life science ecosystem in the economic areas of Zurich and Basel has developed dynamically in recent years and is becoming increasingly important globally, and therefore also of growing interest to Baden-Württemberg as a location for innovation. Switzerland has long been one of the most important and strongest economic partners of Germany's southwest. More than a third of all Swiss exports to Germany go to Baden-Württemberg; more than a quarter of Swiss imports from Germany come from the German southwest. Baden-Württemberg and Switzerland also have a long and successful history together as mutual investors and innovation partners. Therefore, one focus is also on strengthening and expanding economic and political relations between Baden-Württemberg and Switzerland.