Markus Schinle (Co-founder of Metis Neurotec) traveled to the United Kingdom with the Minister President of Baden-Württemberg, Winfried Kretschmann, from November 6 to 9, 2021, as part of a delegation of politicians, business leaders and scientists led by Baden-Württemberg International to discuss digitalization and AI in healthcare.
"We want to do everything we can to ensure that our good relations with the United Kingdom remain strong, friendly, long-term and resilient. In the future, our 'BW-UK Office' will be a point of contact and an anchor for companies, universities and research institutions, SMEs, start-ups or investors."
During our trip, the Minister President officially inaugurated Baden-Württemberg's new representative office abroad. This office is located in London and will be a contact center for British companies interested in the Germany's southwest region and vice versa. It thus serves as a door opener for both sides, as the Brexit has made many things more complicated for international companies and trade between Germany and the United Kingdom. In this context, we also visited the University of Oxford with the Harwell Science and Innovation Campus, Francis Crick Institute, King's College London and Imperial White City Incubator.
Baden-Württemberg is now the first German federal state to have its own representative office in the United Kingdom. This serves to enhance relationships and build new networks and alliances for THELÄND in all countries and regions of the UK – especially also for AI and digitalization in healthcare. This cross-national cooperation brings many advantages to Metis Neurotec as a startup. The potential here lies primarily in the exchange of technologies and with other startups, access to new markets and capital for future international expansion, as well as in networking with international key players who would like to support the startup in the future.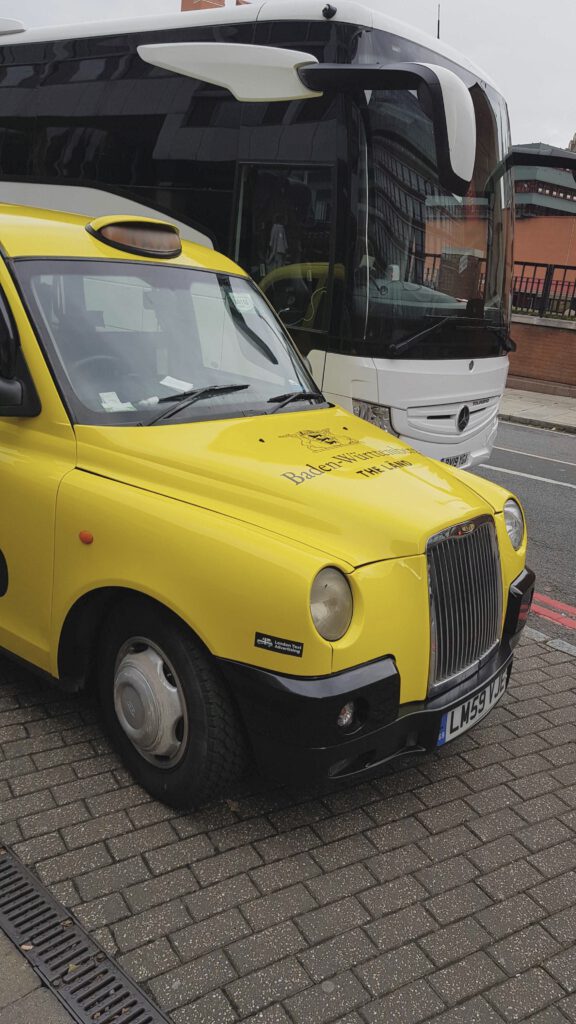 During the delegation trip, we met many high-ranking politicians as well as people from research and industry. We are proud to have contributed to the cooperation and networking between the two countries in business and science.